Chef Community
We're better together
Community is the foundation of Chef. We believe that the best way to build software is in close collaboration with the people who use it, and the best way to use software is alongside those who build it.
Our greatest strength is our community. That is why as a community, we are committed to holding ourselves to a higher standard. This is captured in our Code of Conduct.
Join us, whether online or in person, and let's build the future of technology together.
Learn
Learn Chef
Get from zero to DevOps hero with our self-learning platform.
Subscribe for future live streams on Twitch | Youtube
All past streams are on Youtube!
Upcoming and Recent Webinars
Resources from the community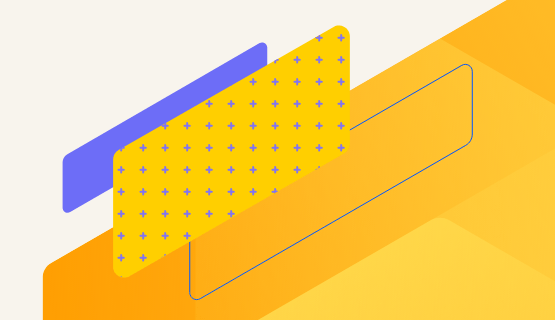 Sous Chefs keep the kitchen in motion
Sous Chefs is a volunteer team of folks who keep some of the Chef Infra community's most-used cookbooks up to date. Join them in the #sous-chefs channel on our Community Slack, or in their repos on GitHub to learn more about what goes into creating and maintaining cookbooks with thousands of downloads.
Go to Sous Chefs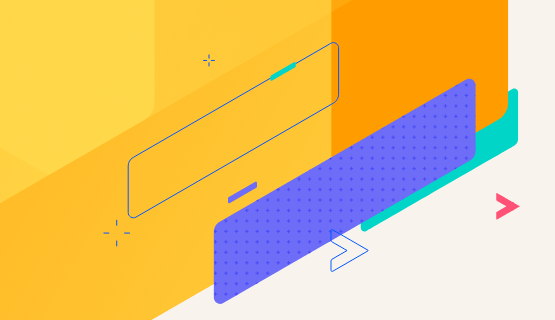 Find What You Need in the Supermarket
Chef Supermarket is your one-stop shop for Chef Infra cookbooks, tools, and plugins to enhance your Chef Infra workflow. Need to install a new piece of software? Check the Supermarket for a cookbook to help you out! Have a cookbook that solves a task for you? Share it to the Supermarket for others to use.
Visit Supermarket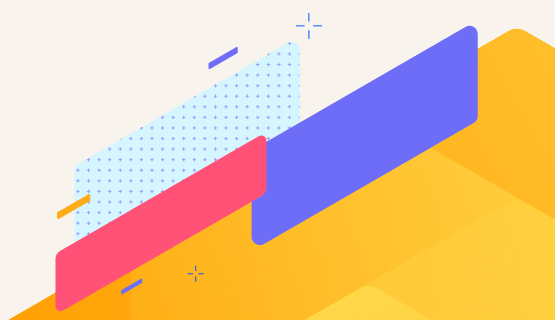 Dev-Sec Sets a Security Baseline
Chef InSpec is a powerful tool for creating and sharing security profiles. The InSpec community at https://dev-sec.io has created a myriad of baseline profiles for you to download and use to secure your infrastructure and key application platforms.
Go to dev-sec.io
Latest discussions
| Topic | | Replies | Views | Activity |
| --- | --- | --- | --- | --- |
Community Calendar